Families with students pre school thru junior high can check in inside the Pier lobby.
Check-In is done with your students safety and security in mind.
Kaitlyn is one of our awesome team members who help with the checkin process. Look for her or another member of the team sporting the Next/Gen t-shirt.
The Lighthouse is for children 3-years-old to Transitional Kindergarten.
Kelly is our Lighthouse Director.
The Treehouse is for our students from Kindergarten through 2nd grade.
Bonnie oversees the Treehouse, as well as our entire children's team.
The Beach House is for our students from 3rd to 5th grade.
Allie oversees The Beach House.
The Warehouse is for our students in Junior High.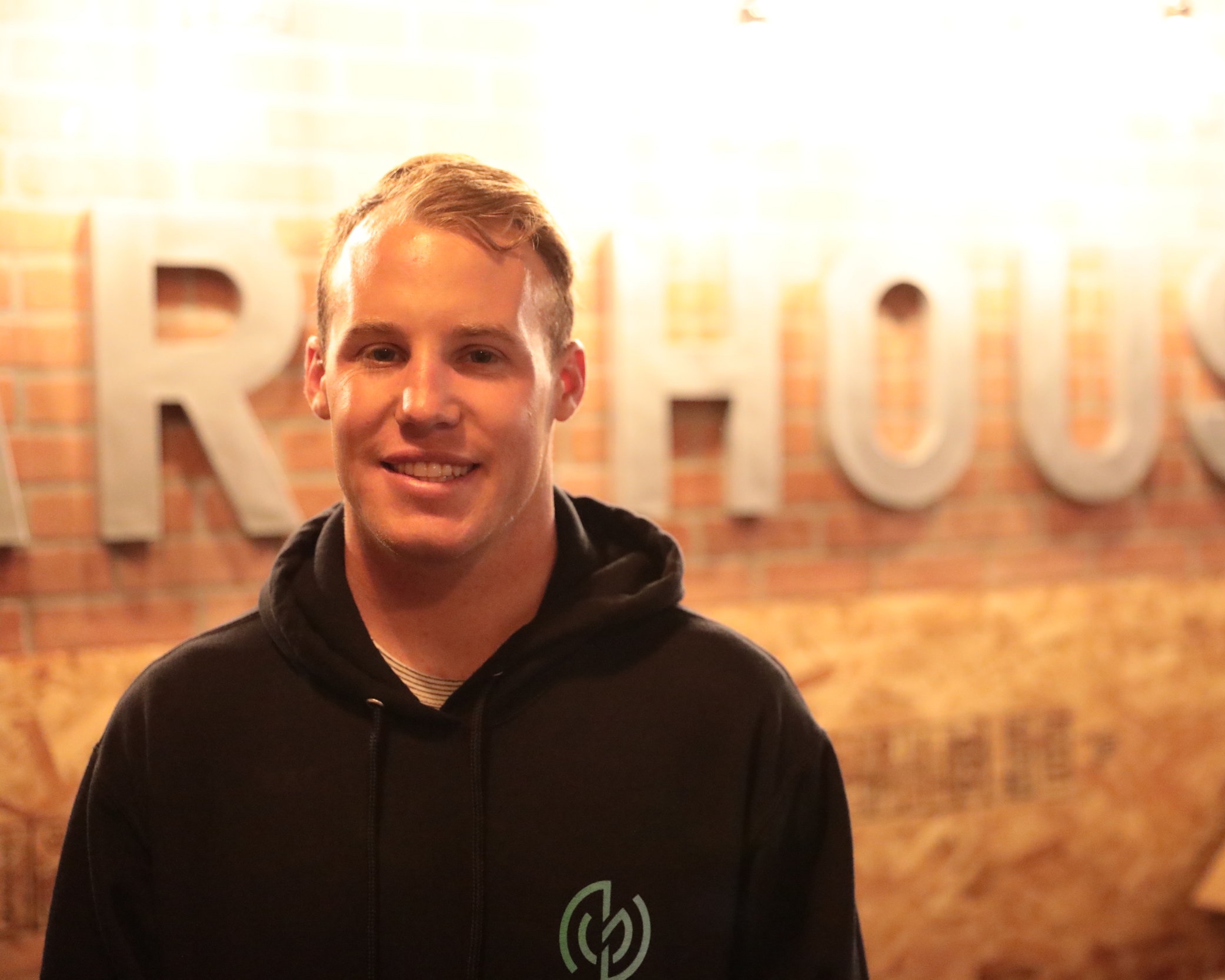 Jake is our Junior High Director.
Check out these other amazing opportunities for your students.